DML combine a sustainable construction process with contemporary styling. Our jeans are designed with the man of today in mind & are manufactured conscientiously, ensuring the world of tomorrow does not pay the price. We believe great jeans should be guilt free.
Read more below.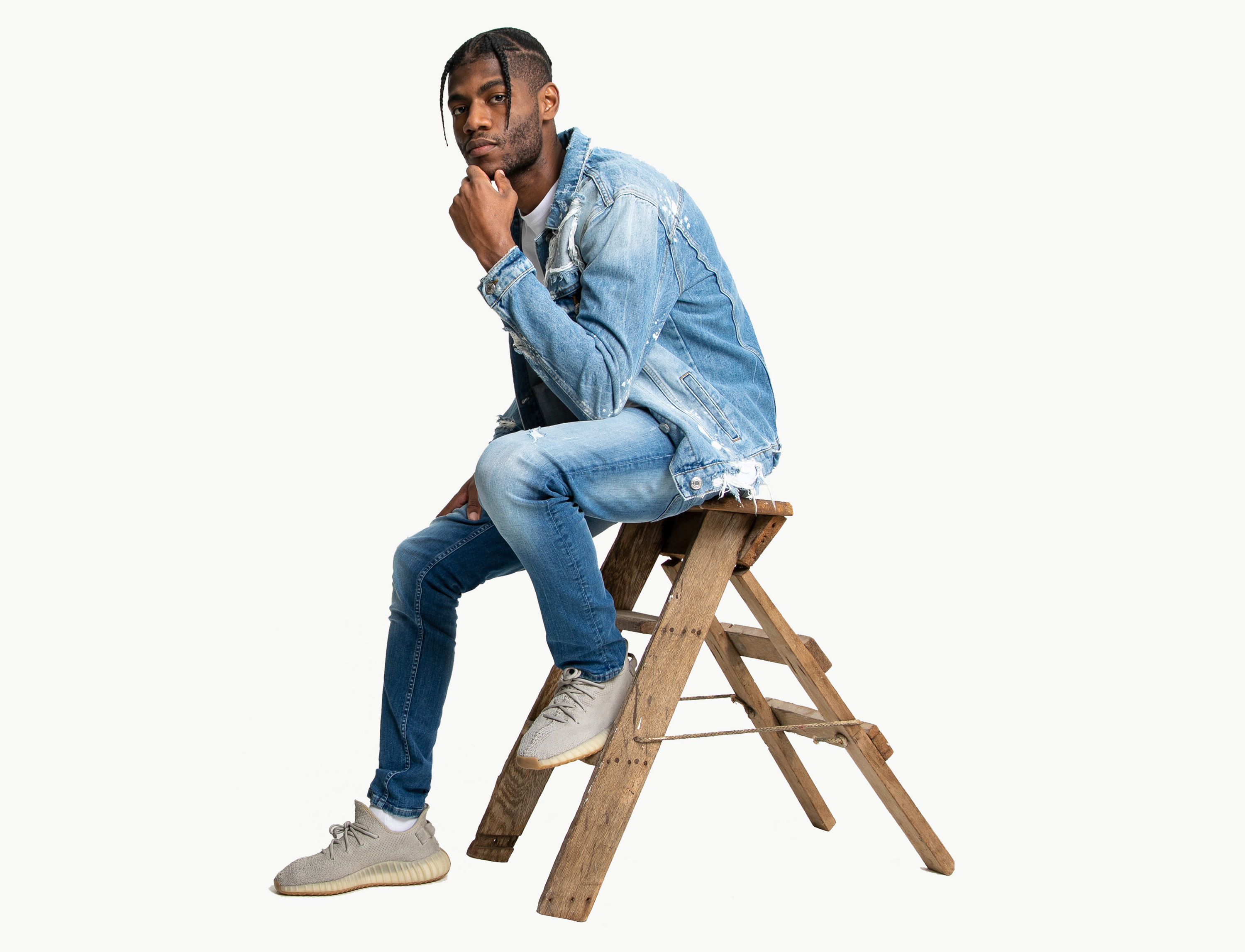 As one of the leading names in contemporary trend-lead men's denim, at DML we pride ourselves on providing signature fits and fabrications to our customers.

We've established ourselves as industry leaders in developing ecological manufacturing processes as well as embracing new technologies that make our denim a cut above the competition.

As wholesale men's jeans suppliers, we understand the importance of investing in quality. We take great pride in building trust with our customers, achieving this through consistently high standards.

Proud of our Manchester heritage, we take design inspiration from our Northern Roots. We strike the perfect balance by embracing new trends but never compromising our core design philosophy of creating versatile, high-quality men's denim. When we say "Denim Made For Life" we mean it.

Founded in 2011, DML is a relatively young brand; however, our denim expertise spans far beyond this timeline. We've been working with denim for over 20 years owning our own production facilities. This allows us an incredible level of transparency & control.
With over 20 years of industry experience, it's safe to say we know our denim. We believe you should do one thing & do it well. Our unrivalled denim expertise ultimately leads to a better product & increased customer satisfaction.
Sustainable manufacturing processes
Owning our factories puts us in a unique position, allowing total transparency in the production process. It also allows us to invest both time and resources into creating a greener future for fashion. From the picking of the seeds to the sewing of the seams, we're proud to craft denim on our terms. Read more about our sustainability initiatives here.
High quality editorial content
Every season we produce highly stylised editorial content available for our customers to use. Take a look at our S/S 20 lifestyle video here.
Interested in working with us?
We're always excited to expand the DML family. To find out more information about pricing & working with us call 0161 864 6035 or alternatively fill in the below form and one of our representatives will be in touch.